Innovate. Create. Grow.
Your Partner in Software Development.
We provide top-notch app development services for mobile, web, and desktop that exceed client expectations. Our innovative approach and focus on excellence enable us to deliver customized solutions that perfectly align with your unique needs. Trust us to enhance your digital presence and elevate your business to new heights.
Our Services
From idea exploration to deployment and continuous enhancement, we turn your visions into extraordinary digital experiences that leave a lasting impact.
Mobile App Development
Revolutionize your business with our custom mobile app development services that drive engagement and growth.
Unleash the power of the web with our scalable and secure web app development solutions that drive business growth.
Keep your application running smoothly with our expert backend engineering solutions that ensure seamless performance and scalability.
Transform your business with our innovative strategies that drive growth, streamline operations, and maximize ROI.
Elevate your digital experience with our user-centric UX/UI designs that engage, delight, and convert your target audience.
Ensure your product's quality and performance with our comprehensive testing and QA services that minimize risks and maximize results.
Ensure a seamless app journey from development to the app store. We handle the intricacies of deployment, making your app readily available to users. Plus, our vigilant maintenance keeps your app running smoothly, so you can focus on what matters most – your business.
We Strongly Believe in Mahatma Gandhi's Quote
"A customer is the most important visitor on our premises; he is not dependent on us. We are dependent on him. He is not an interruption in our work. He is the purpose of it. He is not an outsider in our business. He is part of it. We are not doing him a favor by serving him. He is doing us a favor by giving us an opportunity to do so."
Mahatma Gandhi
Technologies We Use
Our software development process is powered by industry-leading technologies and frameworks.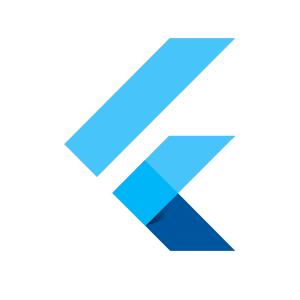 Flutter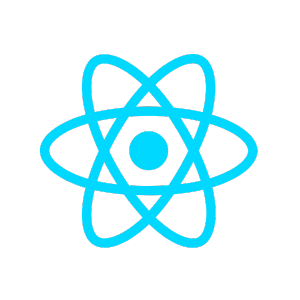 React
Python
Javascript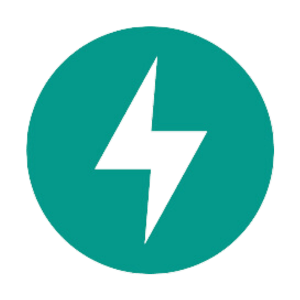 Fastapi
NodeJS
Postgres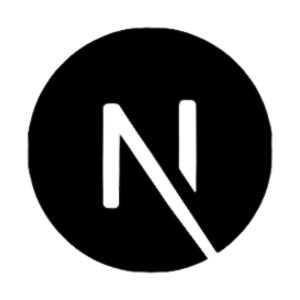 NextJS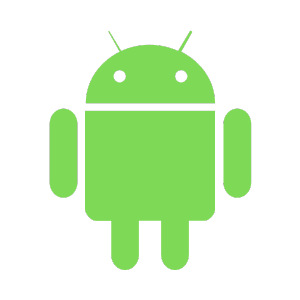 Android
iOS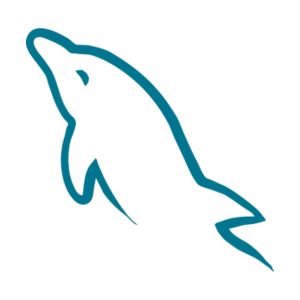 MySQL
Dart
Adobe XD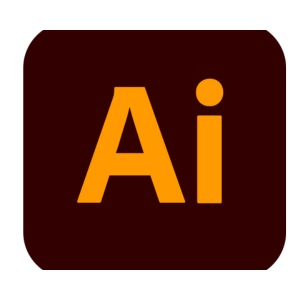 Illustrator
Firebase
Google Maps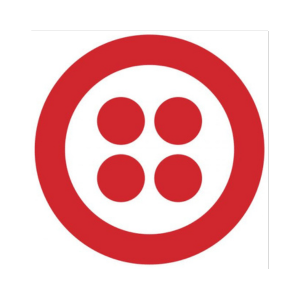 Twilio
Paypal
Photoshop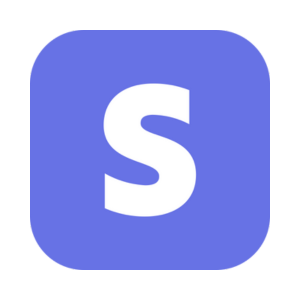 Stripe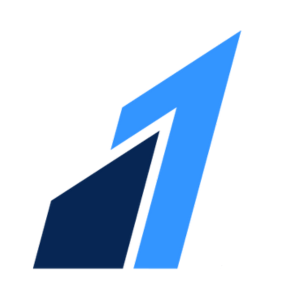 Razorpay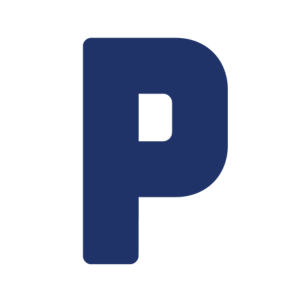 Paytm
Figma
SQLite
Talk to Us
Need expert service? Talk to us now. Our team is ready to discuss your needs and provide tailored solutions to meet your goals.
Tell us about your project
Featured Services:
Mobile App Development
Enterprise Software Solutions
IT Consulting and Strategy
E-commerce Solutions
UX/UI Design and Prototyping
Software Integration and Migration
API Development and Integration
Our Locations
Our company operates in prime city locations and offers sustainable solutions for unique requirements to grow your business.
Our Strengths
At the heart of our software solutions is a passion for innovation, driven by the latest technologies and industry best practices.
Innovative Solutions
Customer-Centric Approach
Quality Assurance
Cutting-edge technology
Experienced Team
Long Term Trusted Relationships
Timely Delivery
Get Dedicated Team
Transparent Communication
Continuous Support
Transparent Project Management
Strong Emphasis on Quality Control
Our Approach
End-to-end software development services, from ideation to deployment and beyond.
Our Clients
Our software solutions have helped companies across industries achieve their goals and drive growth.
GT Holidays
Lteng
Berarkrays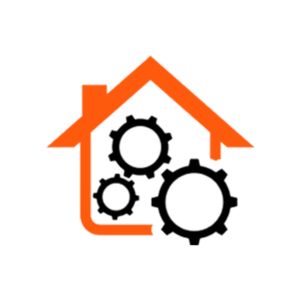 Drasis Automation
Wild Stag Studio
Px3med
Book My Balloons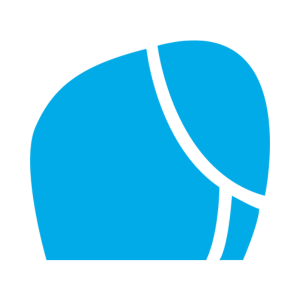 Alphom
Nanba Kennels
Lister
The Gopinivas Grand
Facesurgeon
Greatest Bakery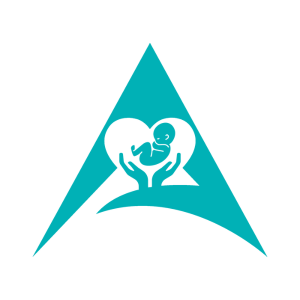 Drananthi
Calwin Hospitals